Photo Contest Time!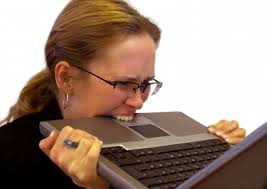 Show us how you look on a horrible day at work! The winner will receive 10 free hours of our services to use through one month!
To enter, upload your picture to our PhotoCollect board here.
Contest begins February 21st, 2014 and ends April 21st, 2014. Winner will be notified by email.